Atlantic Seawater orb
€120.00
Sea water is ancestral. There is a link through these waters to the mastery of our ancient origins and the potentials from other times. This is a very powerful essence for self-realisation.
It is a very peaceful and balancing essence. The person in trauma who might need this remedy feels alone, rejected and perhaps feels abandoned. The trauma of separation from oneself and from our ancient timelines. This person can be very co-dependent, has poor boundaries and can become jealous or overly sacrificing. The colour of this remedy is violet. It helps to bring a purpose and understanding of oneself.
This salt water remedy brings compassion and love especially to oneself. It helps one to be more empathetic.
The collection point of this water is Co. Kerry, Ireland.
Related Products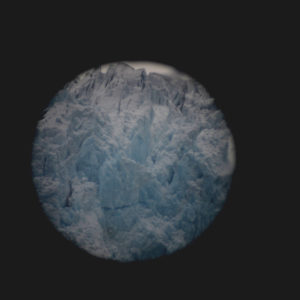 Calving Glacier Arctic Essence Orb
Calving Glacier – Instant light – Krossfjord |Arctic
79.1500° N, 11.7500° E
This essence brings instant light to an individual. People who work with light in its various forms are highly likely to attract strong challenges from diverse and sometimes dark energies from time to time. This essence very helpful for those that seem to take on the energy or emotions of others.
This essence provides a soul shield protection on multiple levels while helping us to bring the light we carry within safely through with strength and certainty.
It is particularly helpful for practitioners/ therapists/counsellors.
It allows a letting go of social and religious conditioning.
Breaking of repeated karmic patterns, very quickly.
It is a very ancient essence that brings a primal purity to one.
It was made at the moment of the formation of an iceberg, which is releasing the past and bearing witness to the last phase of life. It is an essence for transformation.
It is also very helpful to those that are in hospice care and for those looking after loved ones who are very ill.
€

120.00
Add to cart